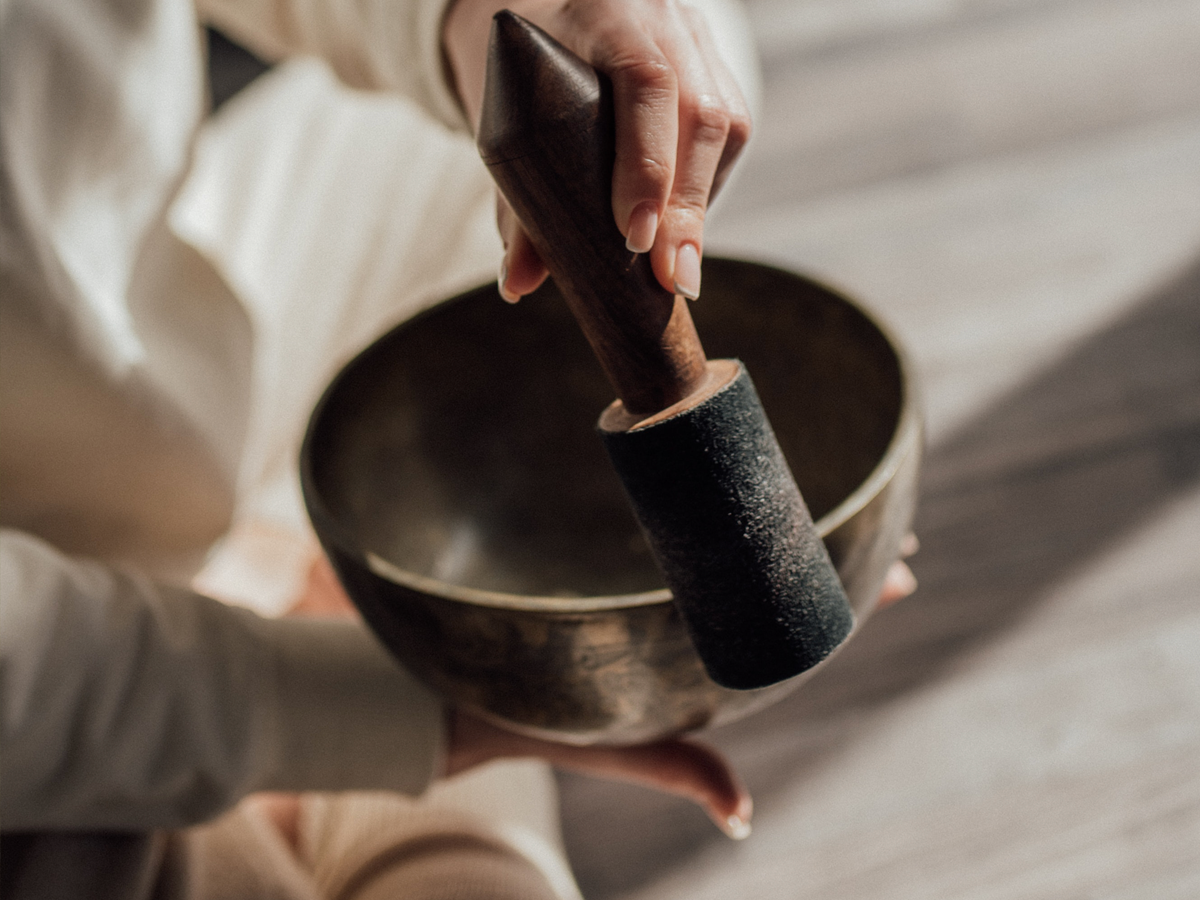 Stress and anxiety have become common issues for people of all ages in today's fast-paced world. While there are many allopathic treatments available, natural methods to relieve stress and anxiety are more effective with no side effects. They provide a more holistic and preventive healthcare approach to taking care of your physical, mental and emotional health. Here are some natural techniques that can help you relieve stress and anxiety.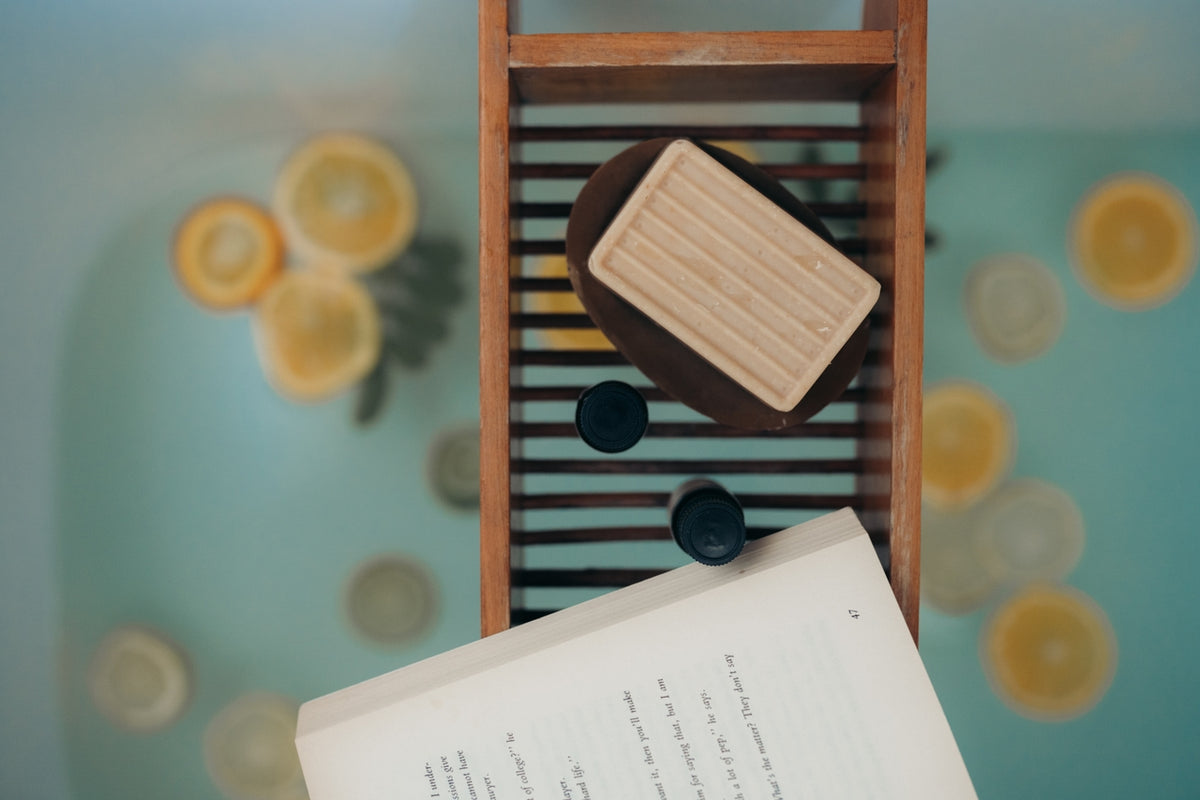 The joy of experiencing all five senses surpasses all other pleasures. We must slow down and practise self-care rituals based on our five senses to experience the collision of our internal and external worlds as they become one with emotions & sensations.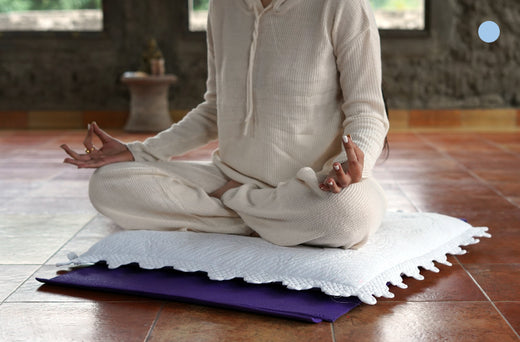 Ayurveda is the ancient wisdom and science of life. This Indian healing system dates back to 5000 years ago and lays emphasises on total wellness. This holistic philosophy looks at the mind, body and spirit as a whole. It promotes holistic health and the prevention of disease through rejuvenating lifestyle practices and cleansing herbal remedies. Humans are turning back to their roots to get a stable spiritual, mental, social and physical life.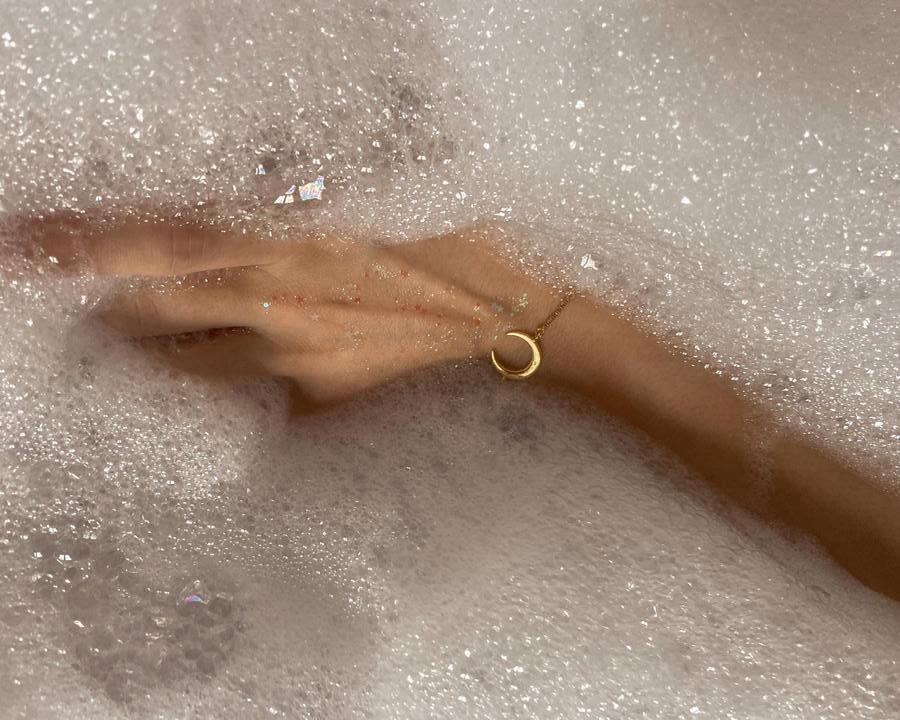 What are the things you do daily to nourish your mind, body and soul ? Do you eat clean meals? Do you workout or meditate? Do you often feel burned out? How hydrated do you keep yourself ? What activities do you specifically do to cater to your personal needs?
Our modern hectic lifestyles can cause imbalances in our body and mind that show up as anxiety, digestive issues, lethargy and depression. 
For years people have been following a holistic lifestyle, living alongside nature. They consume herbal medicine because of its many benefits. Let us look at some of them:
'AB ORIGINE' means from the source/ beginning. The herbs and plants of our beautiful green planet hold the ancient secret of primordial force (AB ORIGINE), through which every life form came into being. Herbs and plants throughout every culture and time period have been used for medicinal purposes, spells and rituals. Plants have sun's energy stored within them and hold abundant life force energy within them.
YOU MAY ALSO LOVE TO EXPERIENCE THESE