Ayurveda Self Care
body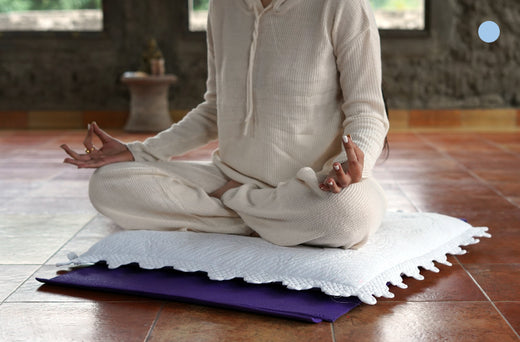 Ayurveda is the ancient wisdom and science of life. This Indian healing system dates back to 5000 years ago and lays emphasises on total wellness. This holistic philosophy looks at the mind, body and spirit as a whole. It promotes holistic health and the prevention of disease through rejuvenating lifestyle practices and cleansing herbal remedies. Humans are turning back to their roots to get a stable spiritual, mental, social and physical life. So, let us look at some basic daily rituals for self-care straight out of Ayurveda.
Morning Rituals
Morning rituals help us reconnect with our goals and set the tone for the day. Morning self care helps us stay grounded and stay focused through the day. Sleeping early to get up early the following day helps set our circadian rhythm.


Wake up early during sunrise and express gratitude
Acknowledge your positives and recite your affirmations.
Drink warm water with lemon with ginger to aid peristalsis.You may also replace it by drinking 1 table spoon of natural apple cider vinegar in 1 glass of water with a metal straw.
Do some form of exercise or movement daily.
Eat a wholesome breakfast.
Set your daily intentions and most important tasks in your journal.
Practice mindfulness via meditation, guided meditation or breathwork.
Scrape your tongue with tongue cleaner & gargle with sesame oil in water.
Morning bath cures you by relaxing muscles and restoring moisture to tissues.
Afternoon Rituals
Afternoon rituals help boost energy and recharge our batteries.
Make lunch your biggest meal and eat it peacefully in a serene surrounding.
After eating, lie down on your left side for 5-15 minutes to aid digestion.
Just before sunset, indulge in yoga nidra to relax and move into deep state of conscious awareness.
Bedtime Rituals
Bedtime rituals help us unwind from a busy day and ease into a restful state. You can redirect your attention from a stressful day to a relaxing sleep chamber by practising the following rituals:
Switch off all lights and light some sage or incense.
Do mild stretching and express gratitude.
Avoid using mobile phones or any screens one hour before going to bed.
Be in bed by 10 pm, as our body starts secreting melatonin between 9pm-12am .
Take a soothing bath with Epsom salts as it helps reset our nervous system.
Try to read a light book before sleeping.
Journal about how your day went and what you achieved. It will improve memory, help you manage your time and make improvements in your routine.
Ayurveda is not just about plants, herbs or natural remedies. The core essence of Ayurveda is based on taking care of our body in natural ways. Following a holistic lifestyle with a natural approach enhances our mind, body and spirit.

So, begin to look after your body and trust us when we say that your mind and soul will thank you!

Source: www.who.int/reproductivehealth/self-care-interventions/definitions/en/
0 comments
YOU MAY ALSO LOVE TO EXPERIENCE THESE