How to Practice Box Breathing
body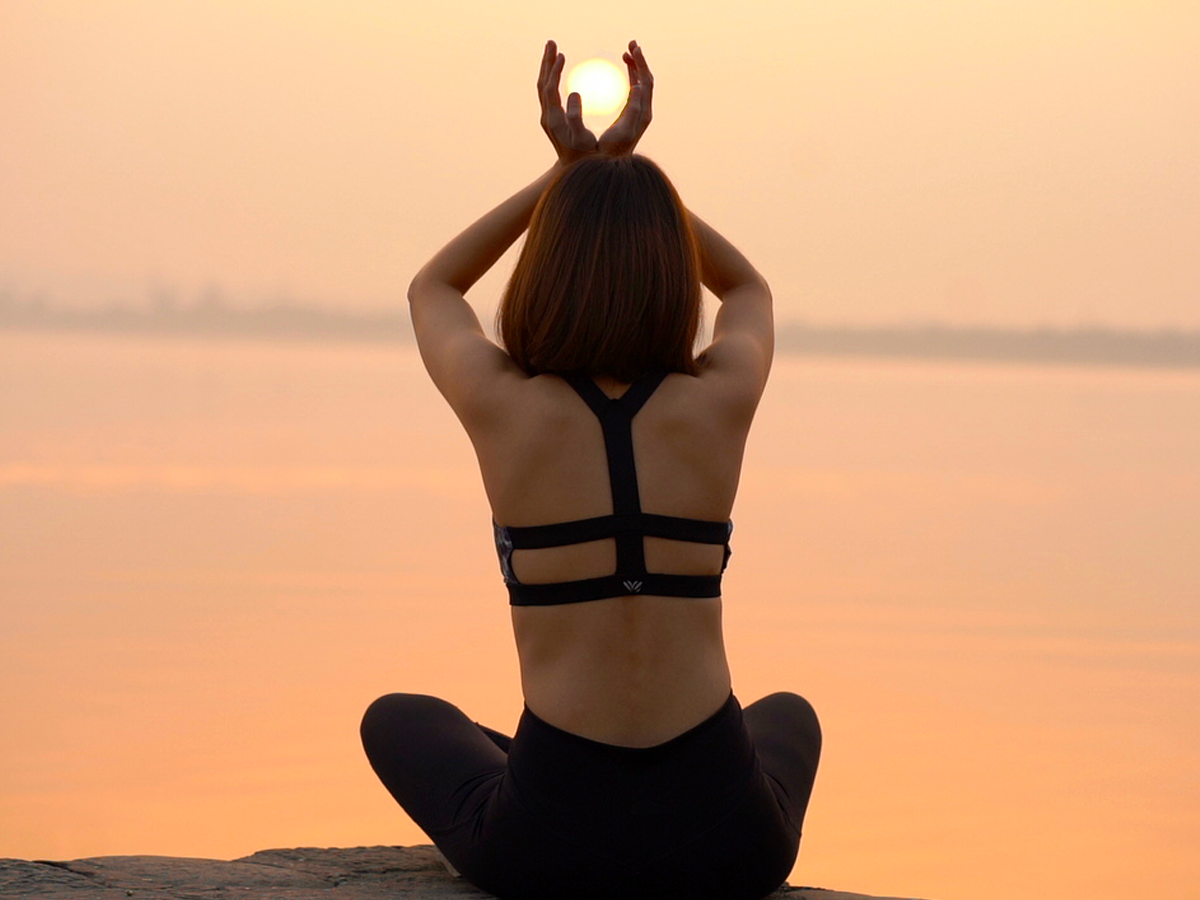 Box breathing, also known as square breathing, is a simple breathing technique that can help to reduce stress and anxiety.
If you're interested in trying box breathing to reduce stress and anxiety, here are some steps to follow:
Find a comfortable seated position and relax your shoulders.

Close your eyes and take a deep breath in through your nose, filling your lungs completely.

Hold your breath for a count of four.

Slowly exhale through your mouth for a count of four.

Hold your breath for a count of four.

Repeat the cycle for several minutes, or as long as you like.
Some tips for practicing box breathing include:
Try to keep your inhales and exhales as even as possible.

Focus on the sensation of your breath moving in and out of your body.

If you find your mind wandering, gently bring your attention back to your breath.
Box breathing can be practiced anywhere and at any time, making it a convenient tool for managing stress and anxiety throughout the day. It's also a good idea to practice box breathing regularly, even when you're not feeling stressed or anxious, to help build the habit and make it easier to use when you need it most.
Precautions and Considerations:
While box breathing is generally safe for most people, it's important to note that holding your breath for extended periods of time can cause dizziness or lightheadedness. It's recommended to start with shorter breath holds and gradually increase as your body becomes accustomed to the technique.
0 comments
YOU MAY ALSO LOVE TO EXPERIENCE THESE