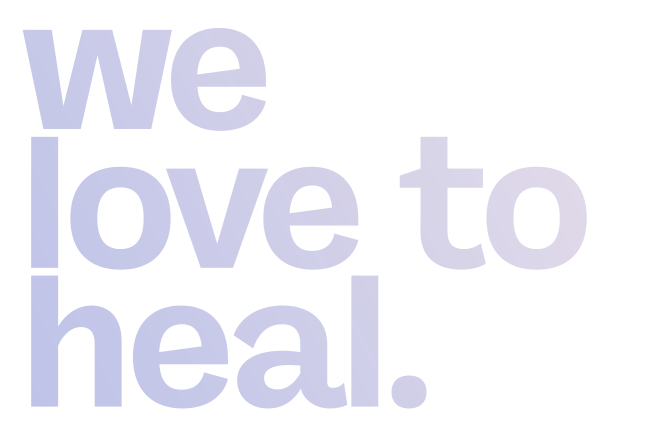 We are redefining the concept of wealth. Real wealth is your holistic health & wellness in omni- dimensions.We believe everyone should have access to clean natural products that replenish the wellspring of health & abundant vital life force in us.
At WLTH, while working towards this goal, our team has spent over two years researching with doctors, botanists, herbalists and scientists to come along for the journey, sourcing and perfecting our formula to bring you the perfect supplements that improve health, bring balance and promote overall well-being. We're proud of the product we've put together with nutrients in their best forms without any unnecessary ingredients.
Because there's no WEllness and WEllbeing without WE!
Wherever you are on your journey, we want to help you heal, transform and transcend your belief systems, the sociocultural programming that you've been exposed to for all your life and the self-imposed limitations that result from it.
Be a part of our WLTH community to explore the traditional healing ceremonies for a healthier rooted self in you.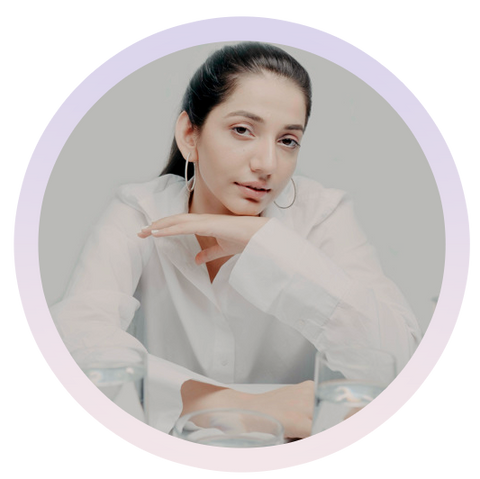 Founding Force/ Founder
The idea of WLTH was born out of Arshia's personal struggle with recurring hepatitis and her search for natural remedies that could be trusted. She reversed her liver disease naturally through a holistic approach and a plant-based diet. Having to deal with an overwhelming range of products in which most of them were of poor quality and didn't live up to their claims, she has now devoted her time to creating innovative solutions that are accessible, scientifically rigorous and manufactured with quality + transparency in mind.
"WLTH is on a mission to heal as many individuals as possible with a holistic philosophy regarding physical, mental and spiritual well-being. We believe that if people have access to the best tools and knowledge, they will be able to achieve their fullest human potential."
- Arshia Pasricha, Founder, WLTH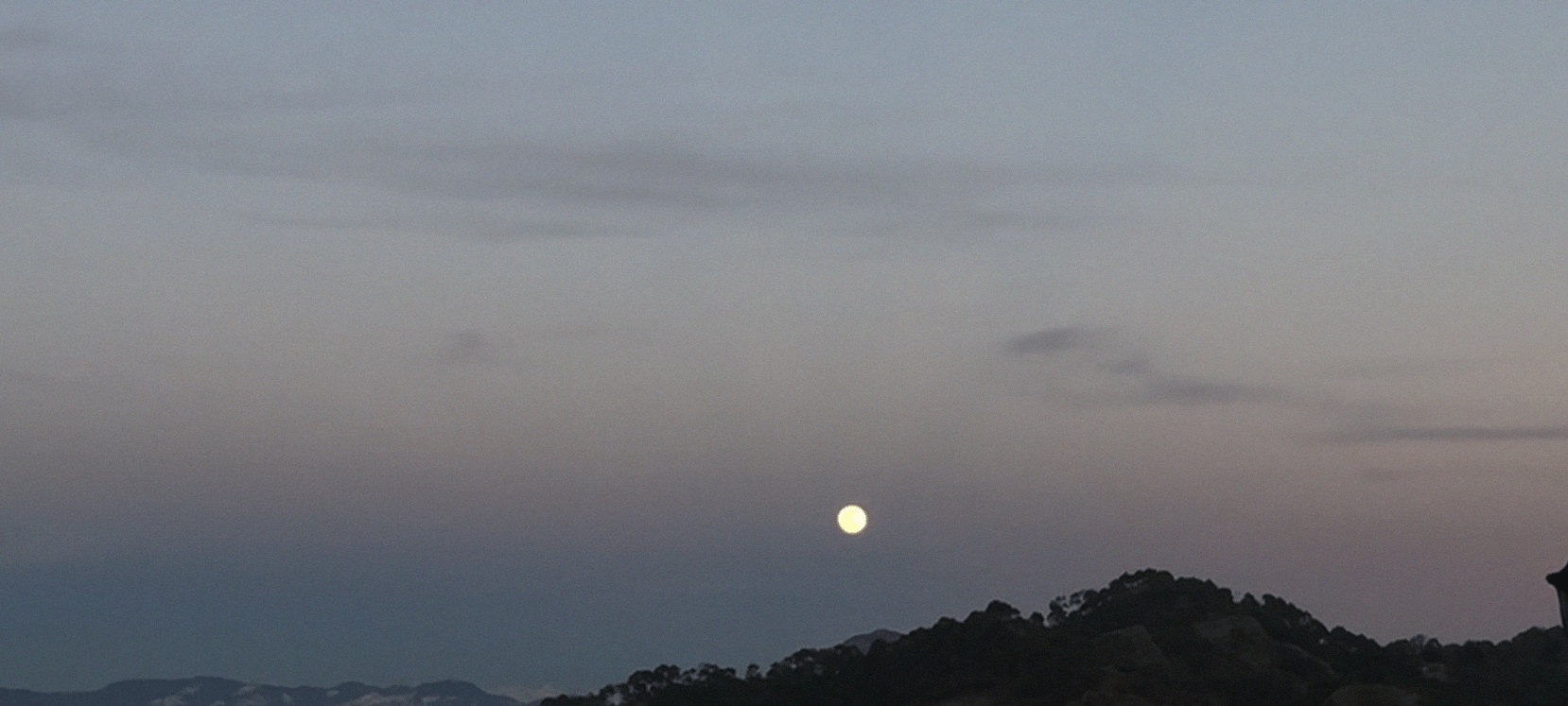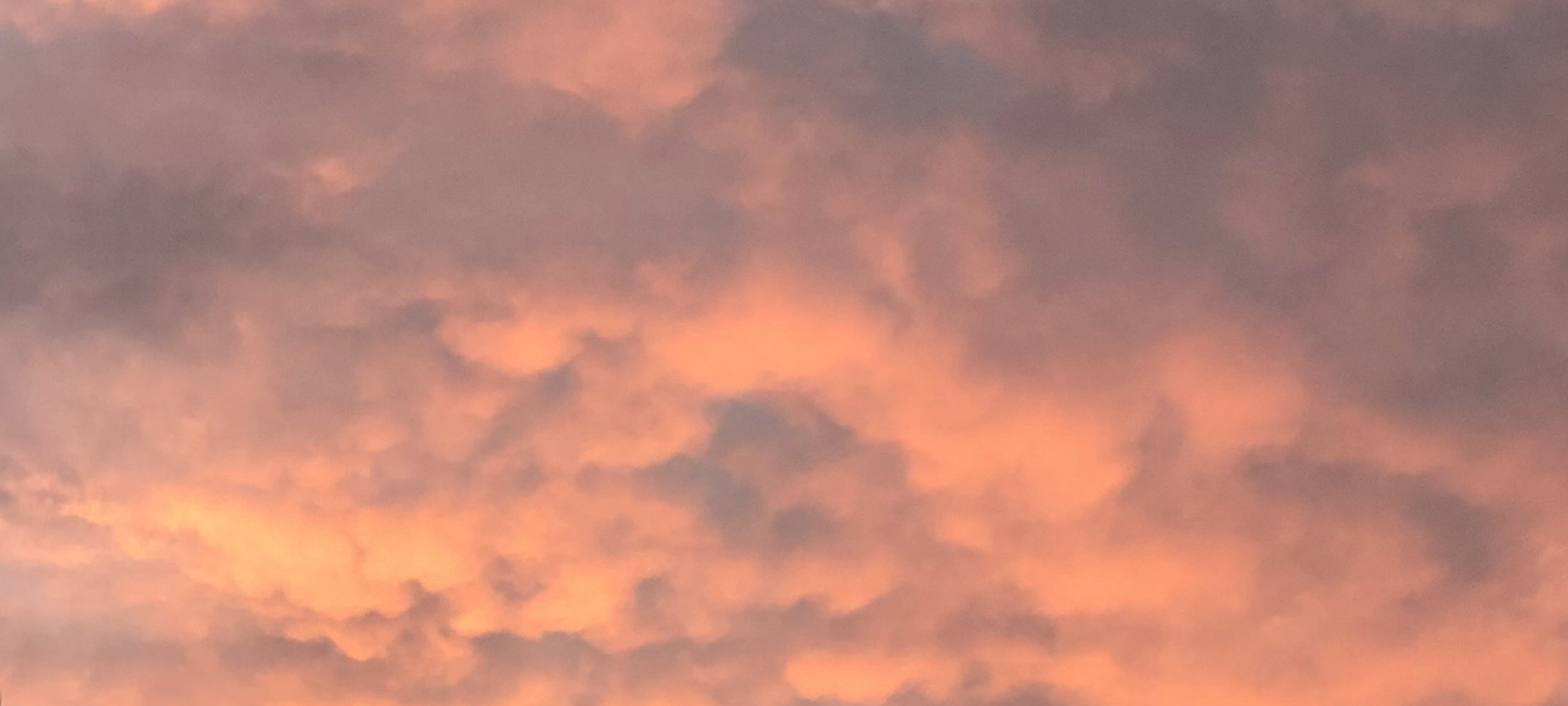 WAKE UP.
Channelize the cosmic energies that surround you all the time.
LIVE CONSCIOUSLY.
Live well, be well and enjoy the true wealth of healthy living.
CREATE YOUR OWN REALITY
Design your life in a way that makes you feel alive & whole.
CELEBRATE LIFE.
Raise your cup of celestial elixir and rejoice in the abundance of the universe.
HOW WE'RE GIVING BACK
At WLTH we know how important it is to give back, to our people and to the environment,
and we are involved in a number of initiatives that do just that.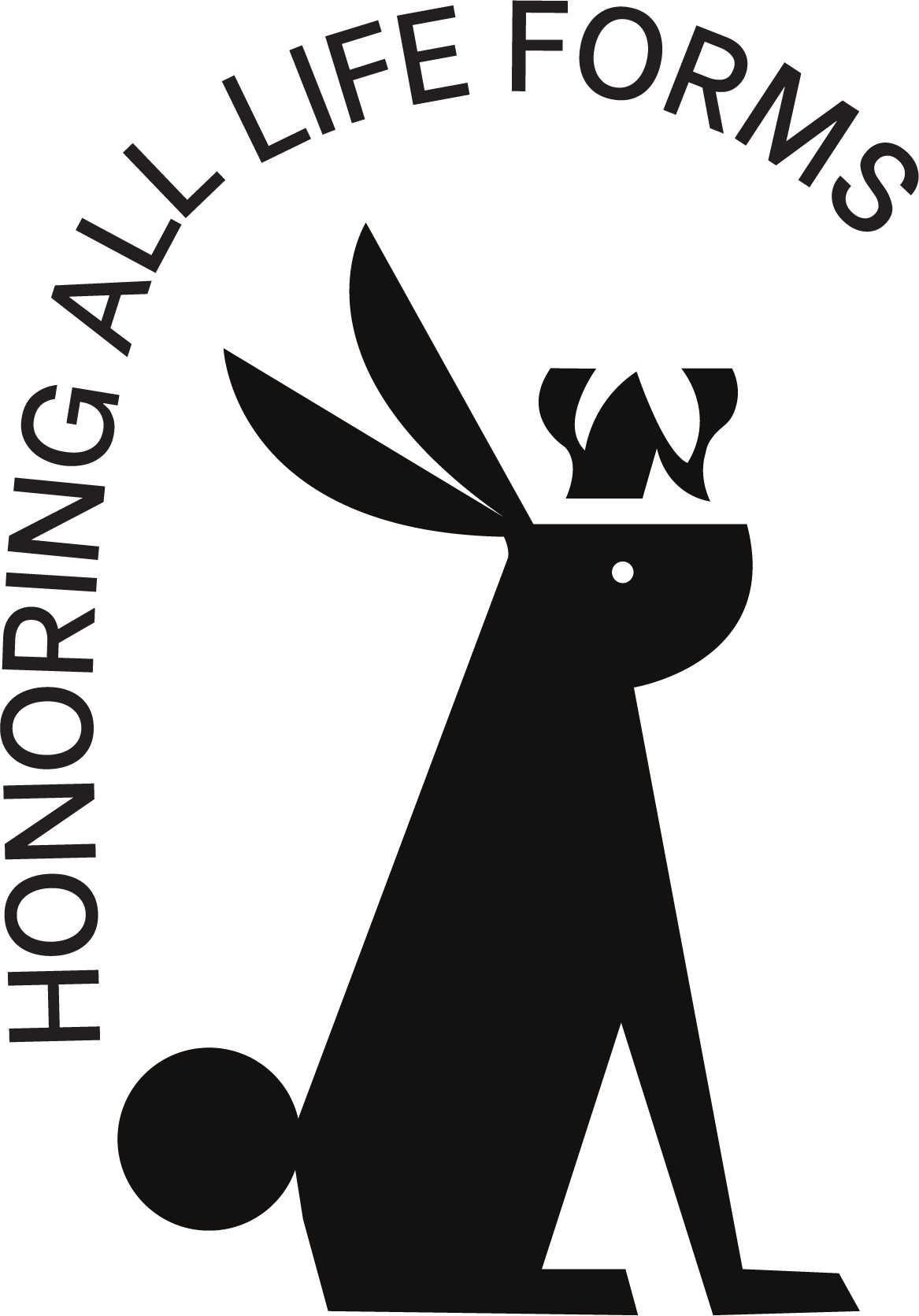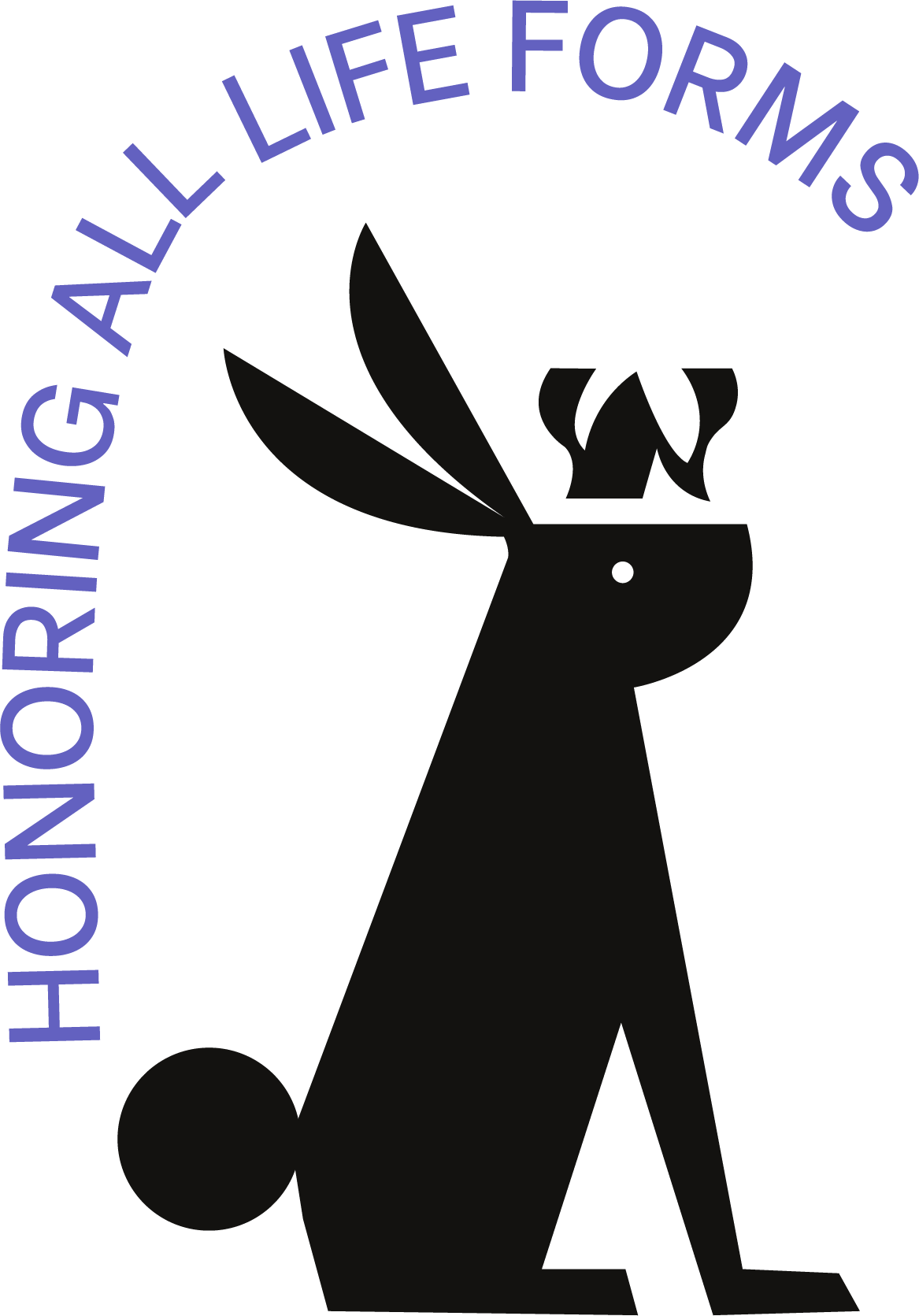 Honoring all life
forms at WLTH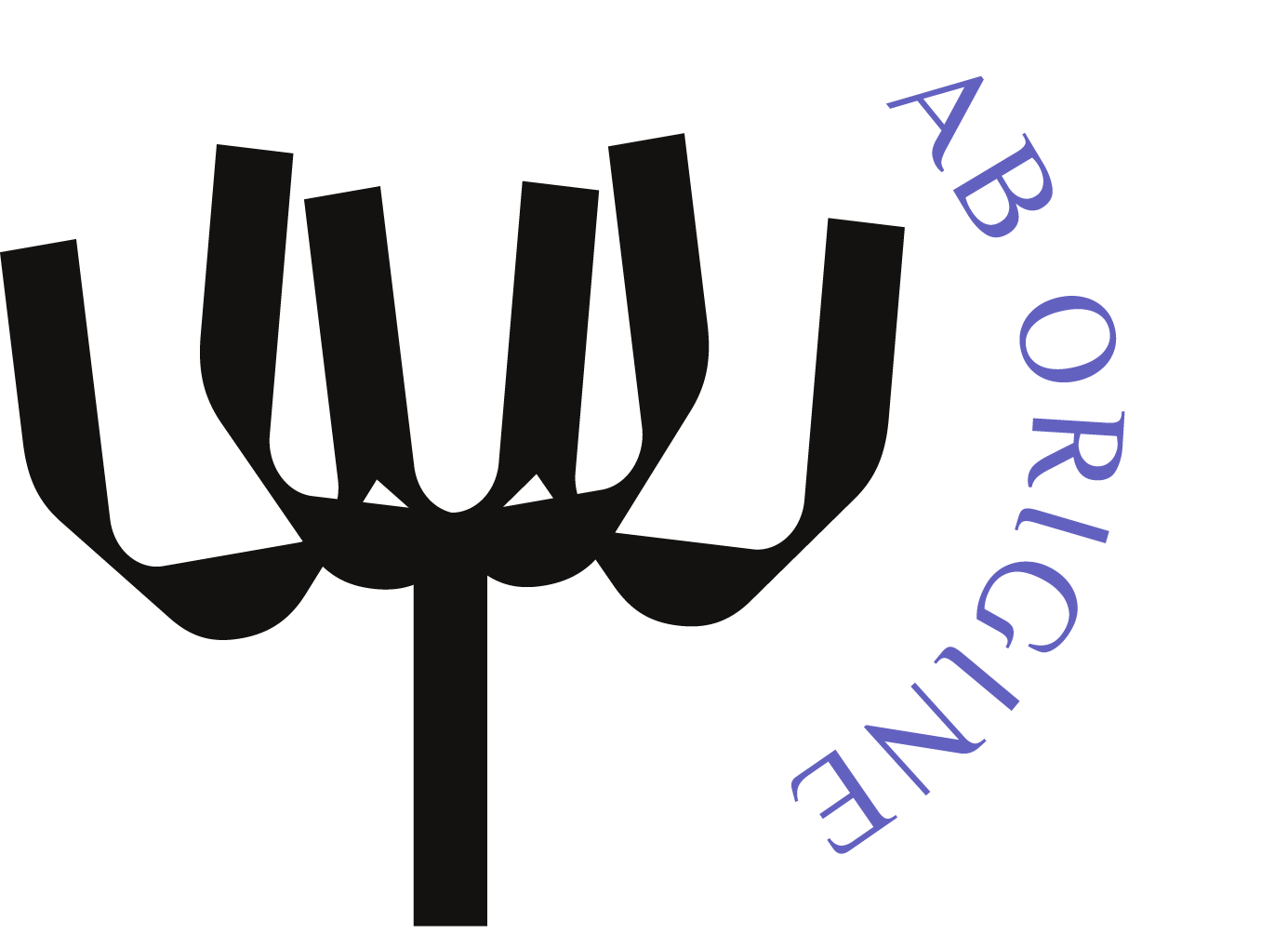 We plant 1 herb for
every tin sold!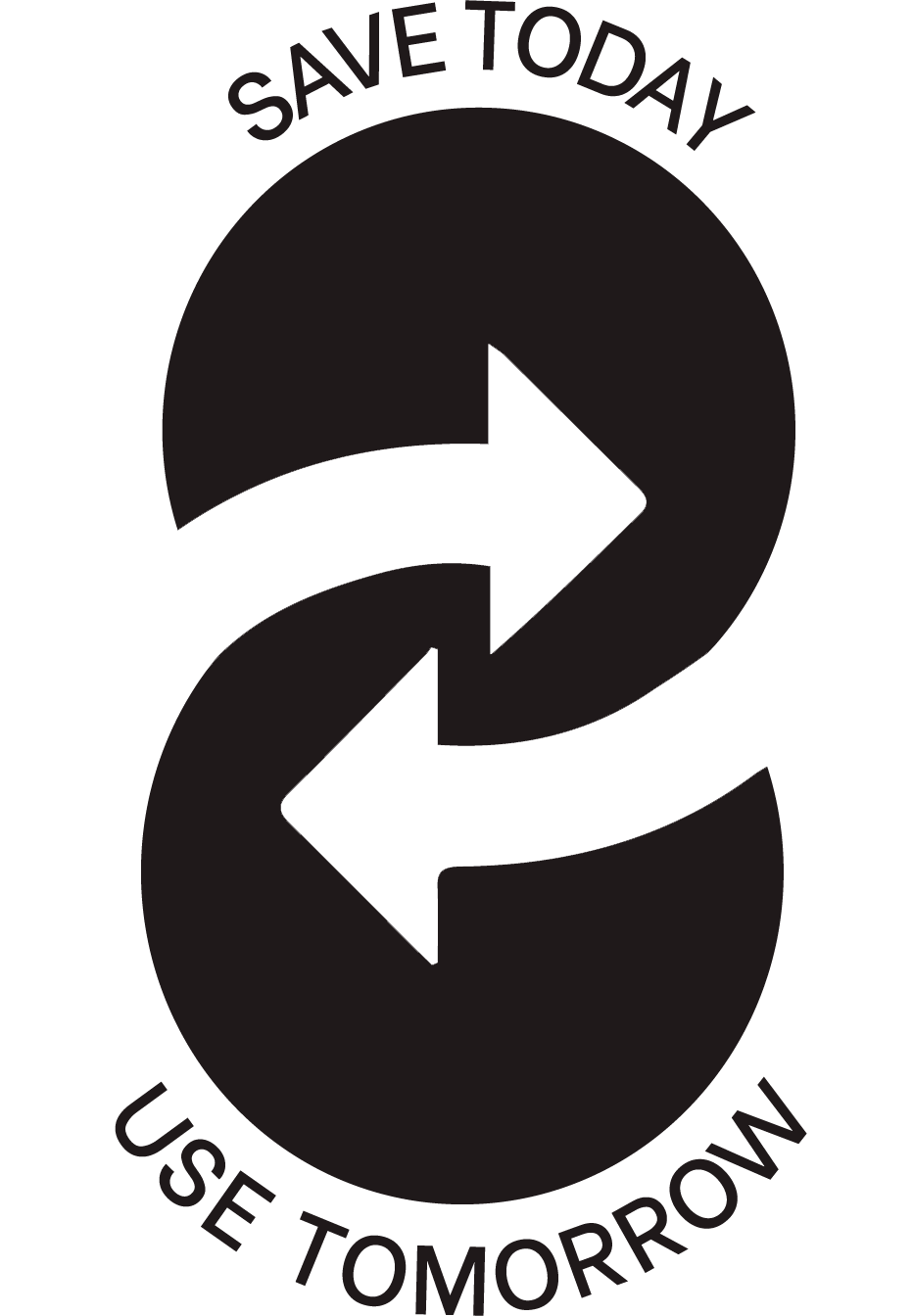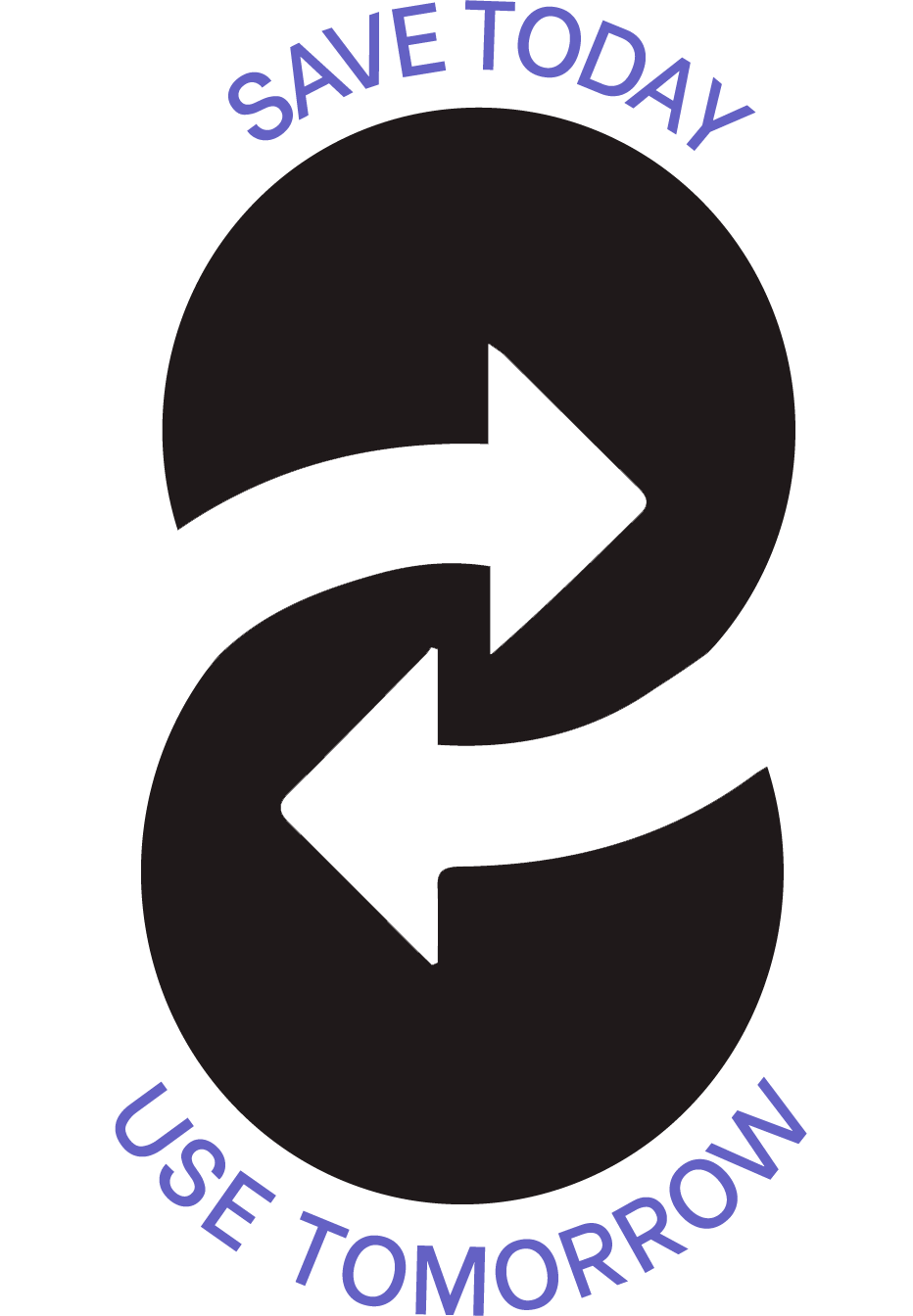 2⁄3 of our packaging is reusable
& we are striving to make
it 100% reusable.