triunity box
Gift a box of 3
Choose 3 of your favourite wlth wellness adaptogenic blend tins in gift box of 3.
3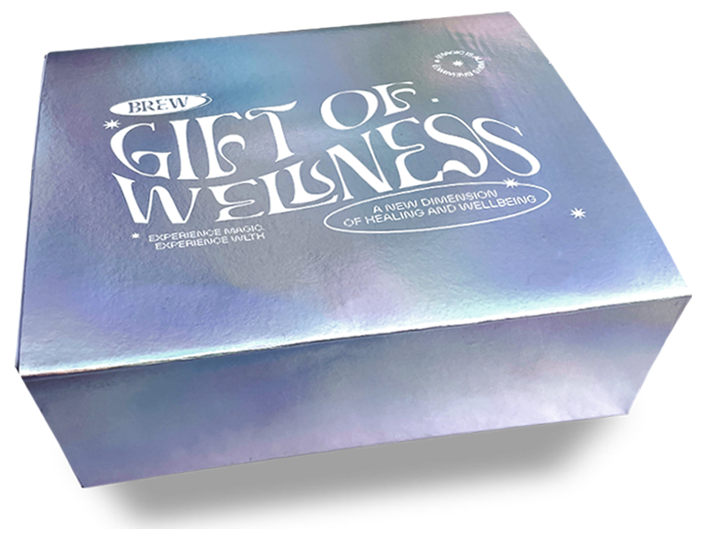 INR 3333
pentagram box
Gift a box of 5
Experience wellness like never before with magic of 5 adaptogenic blends.
5
INR 5555
Personalise your box with a custom message for your loved ones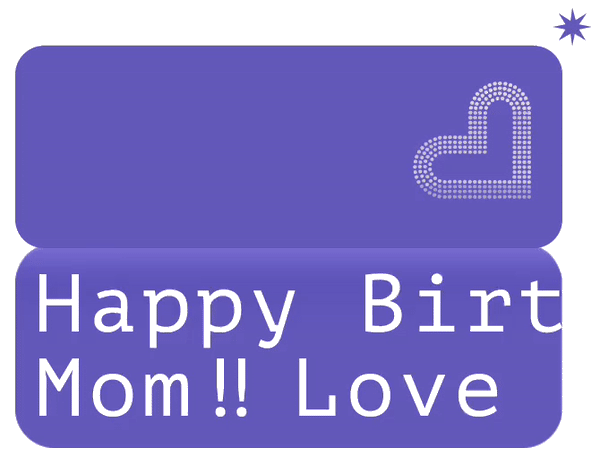 Slide the holographic circle to experience the gift of wellness box of 5 adaptogentic blends by wlth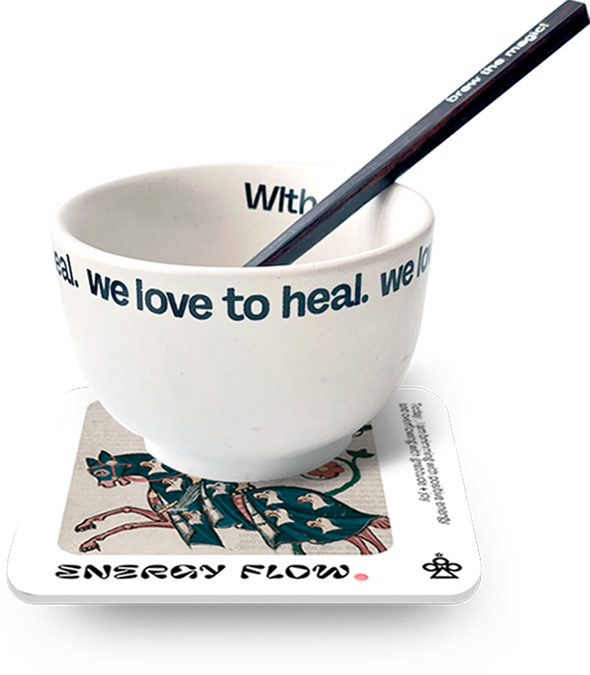 With every wellness box you get to gift WLTH celestial cup and rosewood magic wand for some magic to be brewed.